Whooo!!! It's been a hot minute!!! I know we've been saying it for awhile, that we will have a blog, but the day has finally come!!! WE GOT A BLOG Y'ALL!!! This is our first time blogging, so pleassse bare with us! We're new to this whole thing and have some learning to do but the hard part is over because we're here!!! Okurrrt!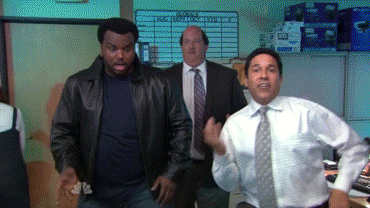 Our blog is going to be a place, where you can see our past shoots, personal adventures, tips & tricks, 5 best things & all that good stuff.
But in the mean time take a look at our most recent adventure session. Also, you should know that shooting with us is like we're on a double date and that annoying (promise we're not annoying) friend is taking candid photos of you eating or laughing.